Managed IT Services for New Jersey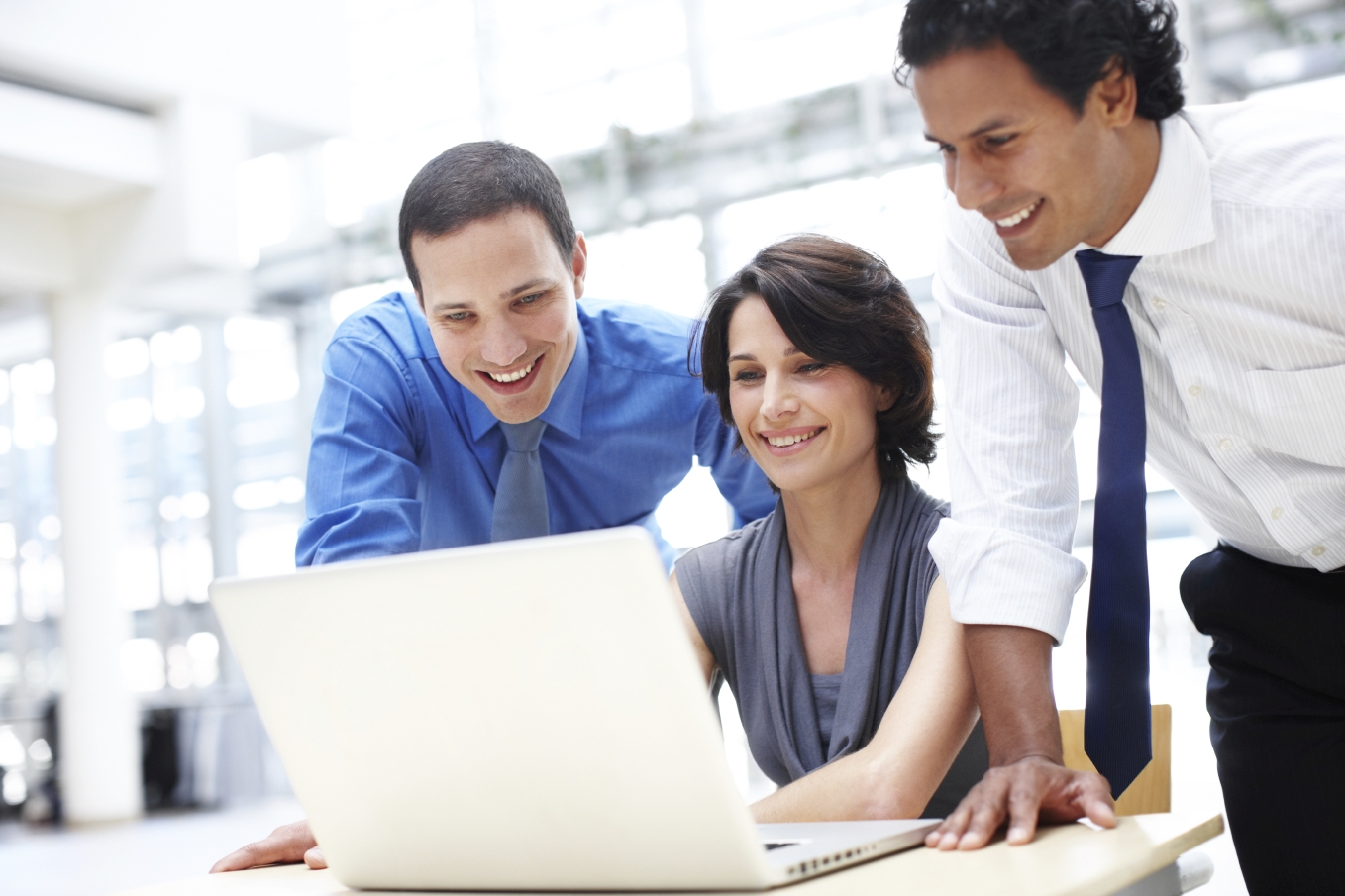 Providing business full time IT support at a fraction of the cost!
What is Managed Services?
Well basically managed services is the off-loading of computer support to a service provider (hopefully JRD Tech!) that assumes ongoing responsibility for monitoring, managing, and support / resolve issues with your IT systems (computers, servers, and network). The most important thing to keep in mind is managed services is not simply handing over money money each month until a problem occurs.
What can Managed Services do for my business?
We actively monitor all computers for potential trouble, unlimited remote support, keep computers and software patched and up-to-date, upgrading or installing new software, or address any problem you might have....even minor ones that you may of ignore in the past to save money on repairs. The service also includes enterprise antivirus & web protection for all subscribed computers. The goal is to monitor your network and computers to prevent problems before they happen but if something does occur we'll be there rapidly to fix the issue. All for less than the cost of a half hour per computer a month.
Device Management & Security
Concerned about you or an employee losing their phone or tablet that contains confidential company information? JRD Tech offers device management as part of our managed services offering. We can track the location of any employees phone or tablet, and remotely wipe & lock the device. This protects your business from thieves and disgruntled ex-employees.
Business Cloud Backup & Restore
Did you know failure to backup up data is one of the primary causes for a business to go out of business? What would you do if suddenly a power surge, virus, flood, fire, or hurricane destroyed the data on your server. Do you have an adequate backup....ARE YOU SURE? Is that data off-site or do you leave the tapes sitting right next to the server to be burned with it? We offer secured, HIPPA complaint backup for only $0.65mo per GB We also offer bare metal restore this allows you to restore your entire system to a new or existing hardware without having to reinstall and reconfigure the server which would take several days to a week of downtime.
Here's a small list of what you'll get depending on the plan you select.
Active 24/7 monitoring of computers and servers on network for problems or potential problems
Unlimited Remote Support to any computer on network, about 95% of issues can be fixed remotely.
Unlimited On-site support or discounted on-site support
Enterprise Grade Managed Anti-virus
Keep computers up-to-date with latest patches and updates
Continuous Maintenance, several times a month we'll tuneup all the computers by removing any spyware, defragging the hard drives, and removing any junk files
Rapid response times
Network monitoring to track usage or resources, making sure no one is going to inappropriate websites, or installing software that shouldn't be on their computer
Data Backup
Web Protection
Think of our managed services as having a full time IT person on you're payroll but with a 1000x less cost!
Call or e-mail us to setup a meeting! We have several difference options available all for a low monthly rate!